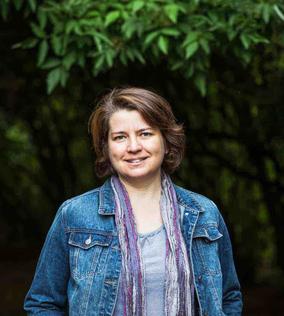 ME...

At heart I am a naturalist. Professionally I am an independent ecologist, journalist, author and educator.
​My work involves defending and promoting the conservation of protected species, their habitats and wider environment and helping to create opportunities for others to make exciting discoveries about the natural world.
I do that by writing, editing, talking, advising, teaching, surveying, researching, broadcasting and producing content on nature, science, conservation and environment.
I have most of 3 decades experience in & out of publishing + 2 decades in ecology & environmental science. I work with a diverse range of conservation charities, NGOs, private and public sector & media organisations.
I have degrees and post grads in biology, ecology and environmental science plus an NCTJ postgrad National Certificate in Newspaper Journalism.
​Other professional training: public administration (local, central, European government), law (wildlife, media, criminal); environmental science lab and field techniques; geochemistry; ecology field skills (taxonomy, FISC-certificated botanist, PEA, Phase 1 & NVC habitat surveys; species identification & survey methods for plants, mammals, invertebrates, birds, reptiles, amphibians); mitigation and translocation; habitat creation, mapping; statistics; scientific report writing; management; risk assessment; teaching.
I have many years of science fieldwork experience, largely in the UK; some in tropical & Mediterranean habitats.
Main nerd things: bats, botany + less loved and vulnerable beasts.